Main Page
Police Headlines
Featured Department
Submit an Article
Contact Us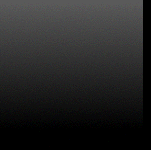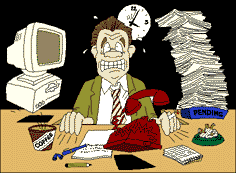 We are working hard to make sure you can access the On Duty Magazine.

We have posted this publication to three different sites in order to safeguard against a server going down.

Please bookmark the following web addresses.


http://members.xoom.com/onduty
http://onduty.hypermart.net
http://members.tripod.com/onduty


If a server is down or not reponding, please use one of the other addresses to access the site.