Main Page
Police Headlines
Featured Department
Submit an Article
Contact Us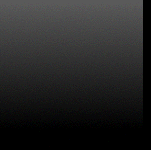 WE CAN GET YOUR DEPARTMENT ONLINE IN 4 DAYS!

Here is the plan:

Let us know you are interested.

Send us your information, logo, photos etc.

We will design a professional looking basic 4 page web site for your organization.

Your site will be hosted free of charge, thanks to several free web space providers.

Contact us for changes, modifications and necessary updates to your site.

Total cost to your department: $99.00 with no monthly fees!!!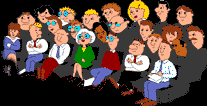 We will serve as your friendly law enforcement web consultants. We will maintain your web site for 6 months with an option to extend our service. We will answer all of your questions and if you wish, aid you in obtaining your own domain.

If you are interested, please drop us a note and we will contact you as soon as possible.

Thanks,

The On Duty Web Team